God is Only A Prayer Away This poor man called, and the LORD heard him; he saved him out of all his troubles. Psalms 34:6 J.C. Penney has died and gone to heaven, but hu...

Education Board Best Practices Articulated, Promoted, and Facilitated Wise and foresightful leadership given by education boards of our Lutheran schools, not surpr...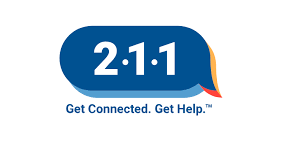 I want to remind you of a free community resource that I encourage everyone to use if they find themselves needing extra support. 2-1-1 is a public service number for all non-emerg...