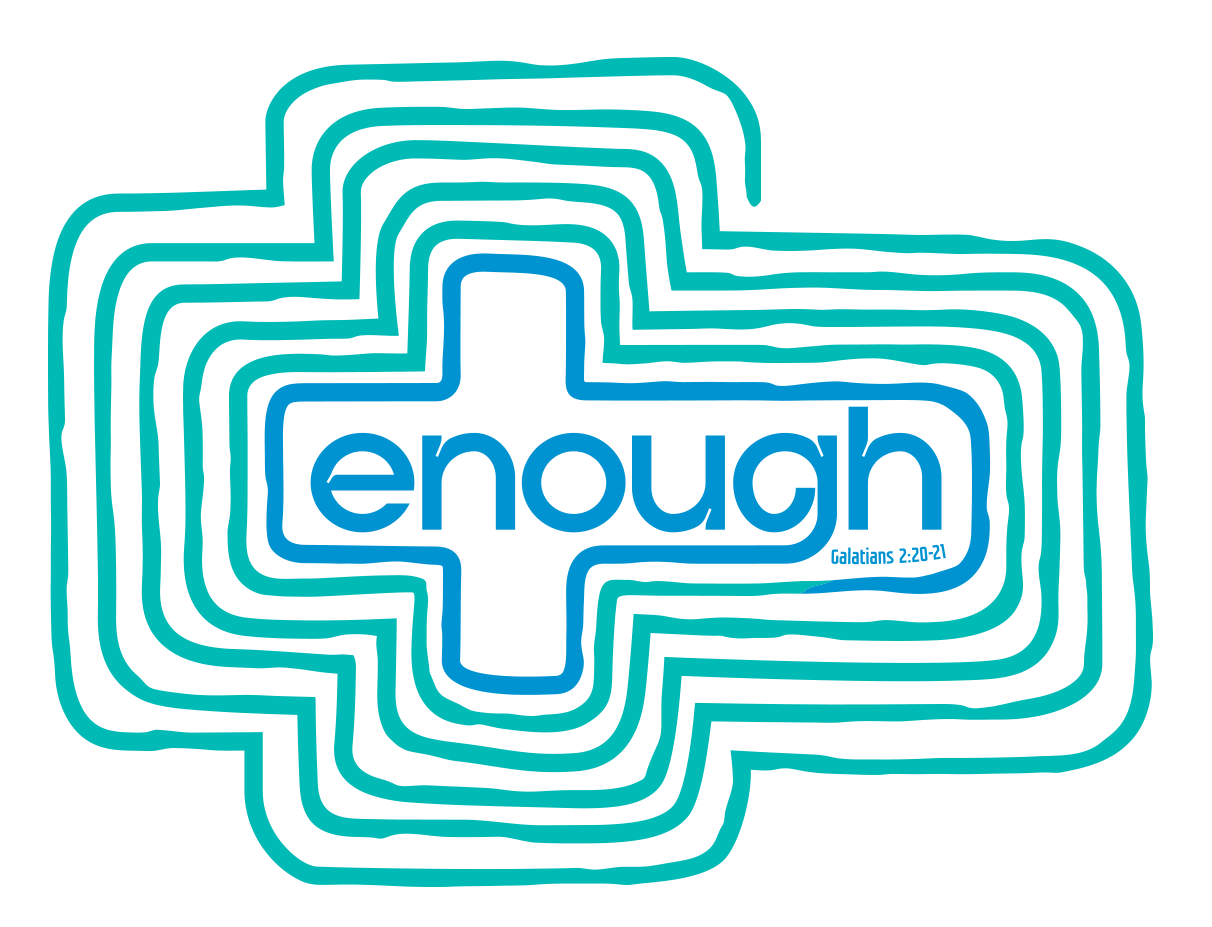 Enough - Galatians 2:20-21 "I'm not fast enough." "I'm not smart enough." "I'm not pretty enough." "I'm not good enough." These are common thoughts that attack us at many stages of life, but the sad fact is they're correct! As sinful creatures, we'll never be fast enough to keep up with all the demands of life; we'll never be smart enough to solve all the world's problems or pretty enough to please everybody; we'll never be good enough to save ourselves or anyone else. But, through faith, we have been crucified with Christ. It is no longer we who live, but Christ who lives in us. He is all we need. He is everything we cannot be and so much more. He is enough!
Faith Bay City current (2022-2023) Middle School students (6-7) and those entering 6th grade in the fall of 2023.
Frankenmuth Bavarian Inn Lodge.
June 2, 2023-June 4, 2023