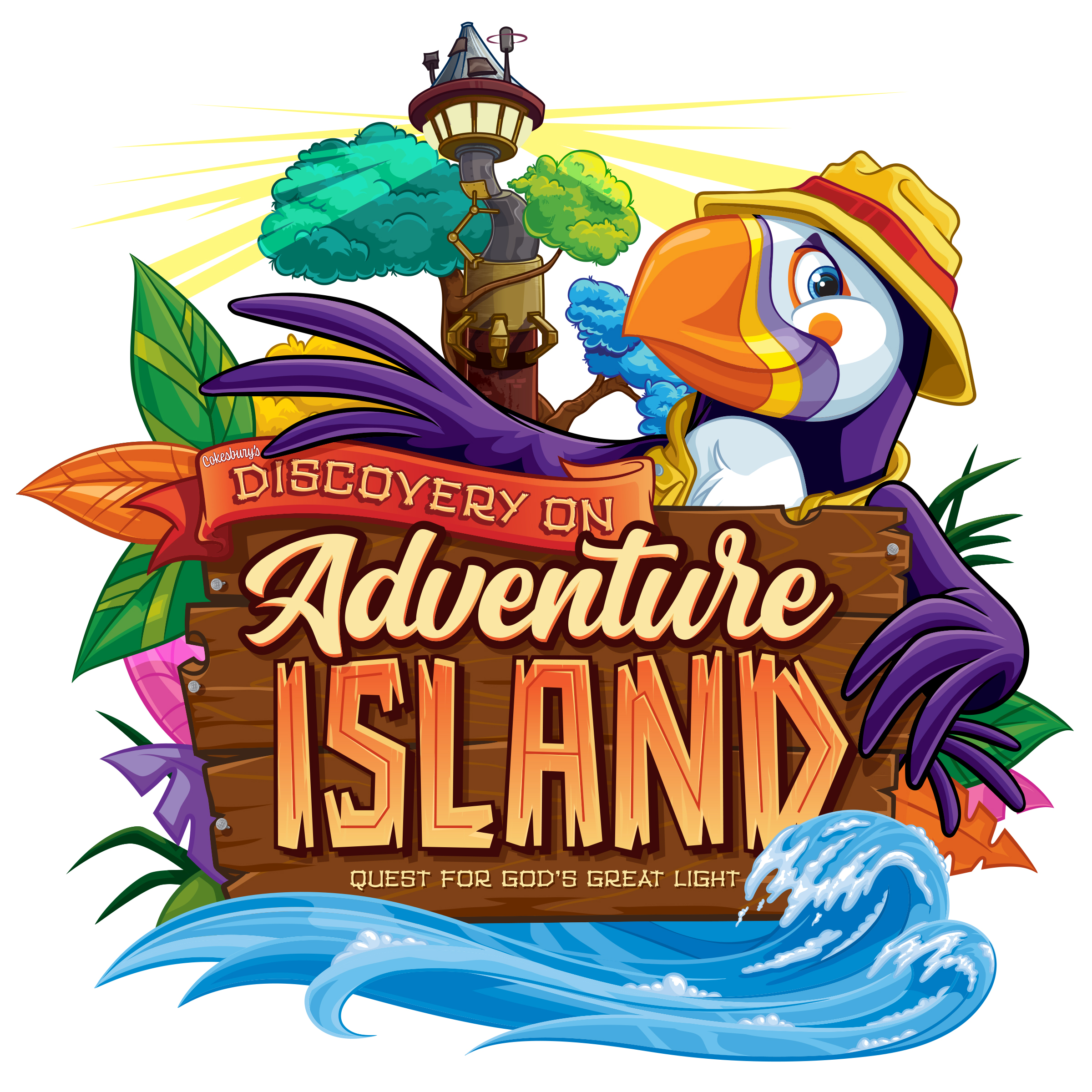 Come join us on Adventure Island this summer!
July 18th-21st, 2022
5:30-7:30pm
I am so so excited to have everyone back together this summer for Vacation Bible School! It has definitely been too long. Our theme this summer is "Discovery on Adventure Island", and the children will learn how God shines His light in our world and how we can reflect that light onto others. The main Bible verse is Isaiah 60:1, which reads "Arise! Shine! Your light has come; the Lord's glory has shone upon you!". I can not wait to see everyone on July 18th!
Megan Zaiter, Children's Ministry  
Please fill out the Google Form is your child/children is planning on attending. If you have any questions, please feel free to email Megan Zaiter at childrensministry@faithbaycity.org.