ENDOWMENT FUND: The Faith Lutheran Endowment Fund committee will be accepting grant applications. If you are a member of a Board, Committee, or on the staff here at Faith and have an idea for a need that is non-budgeted, please feel free to request a grant. Grant request forms are available in the office or on our website. Our next grant request period will be September 15 through October 15, 2022. We will review grant requests at our October 24th meeting. Thank you for your prayers, contributions and support.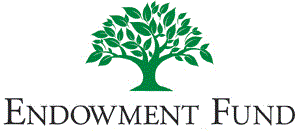 THANK YOU! We are overflowing with love and thankfulness for all who served this week at VBS! The diversity of ages was beautiful and allowed us to develop relationships between adults, middle schoolers, and high schoolers. The dedication of each individual who served this week was such a blessing! A special thank you to Megan Zaiter, Julie Zaiter, and Sara Katenhus!!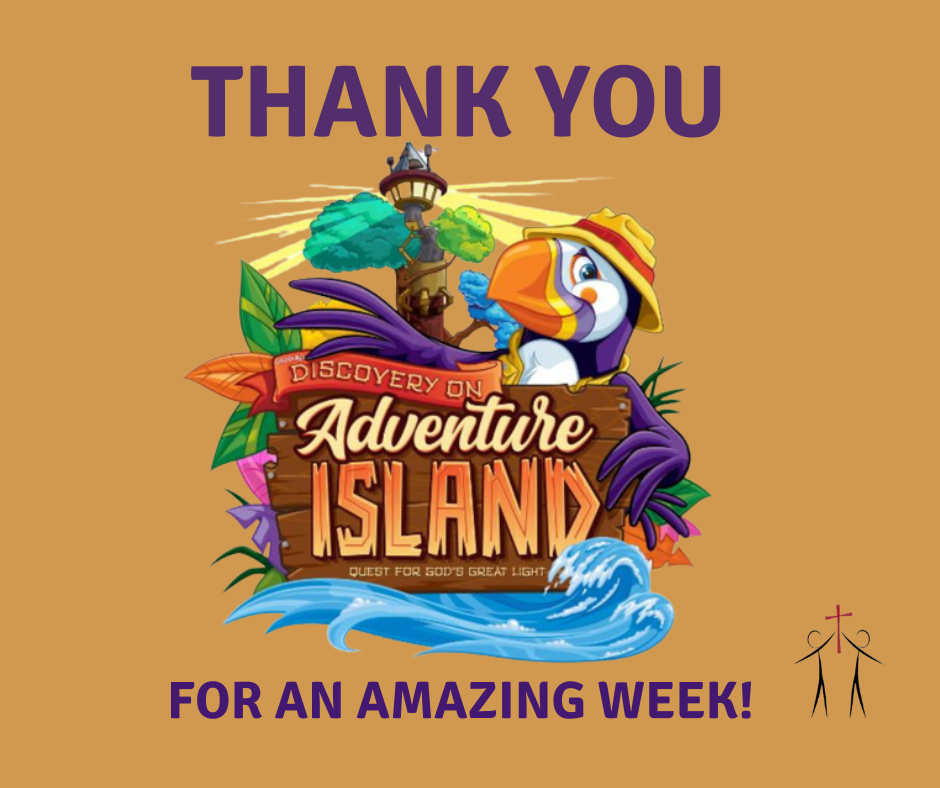 That's a wrap! VBS 2022 is in the books. We had so much fun and learned a ton! Jesus love for us is neverending 🙌 Thank you parents for bring your children, they were such a blessing to us! Thanks to all who took time to serve this week! We were truly blessed #faithbaycity #baycitymi #adventureislandvbs #faithvbs2022 #blessed #thankful #jesus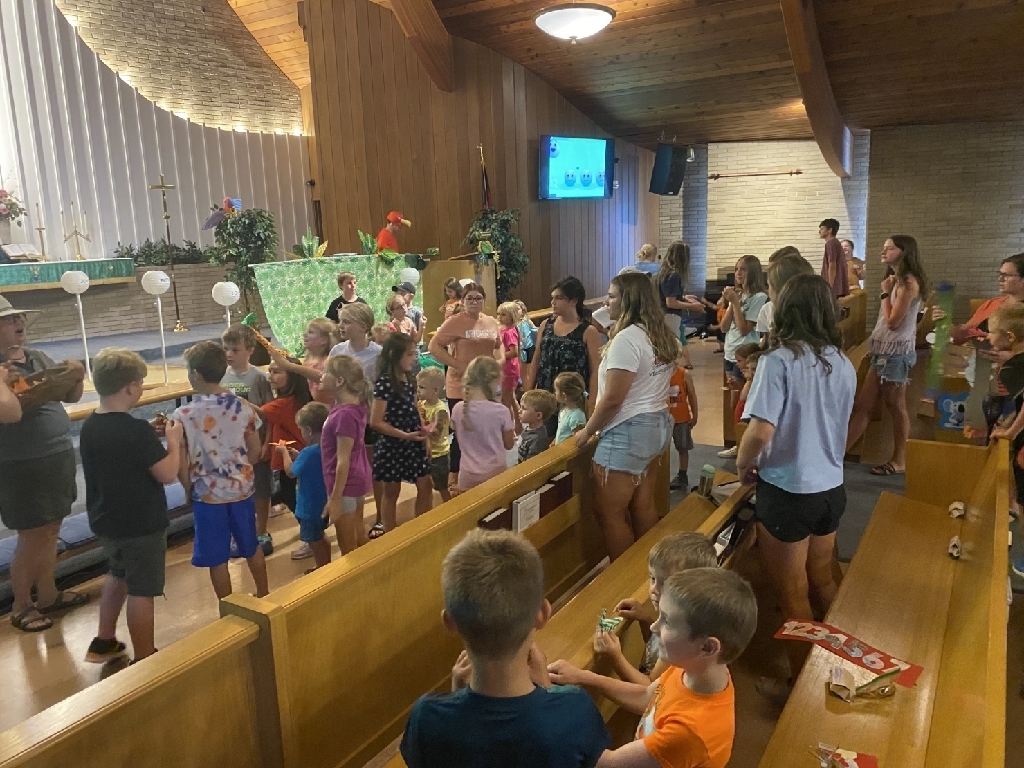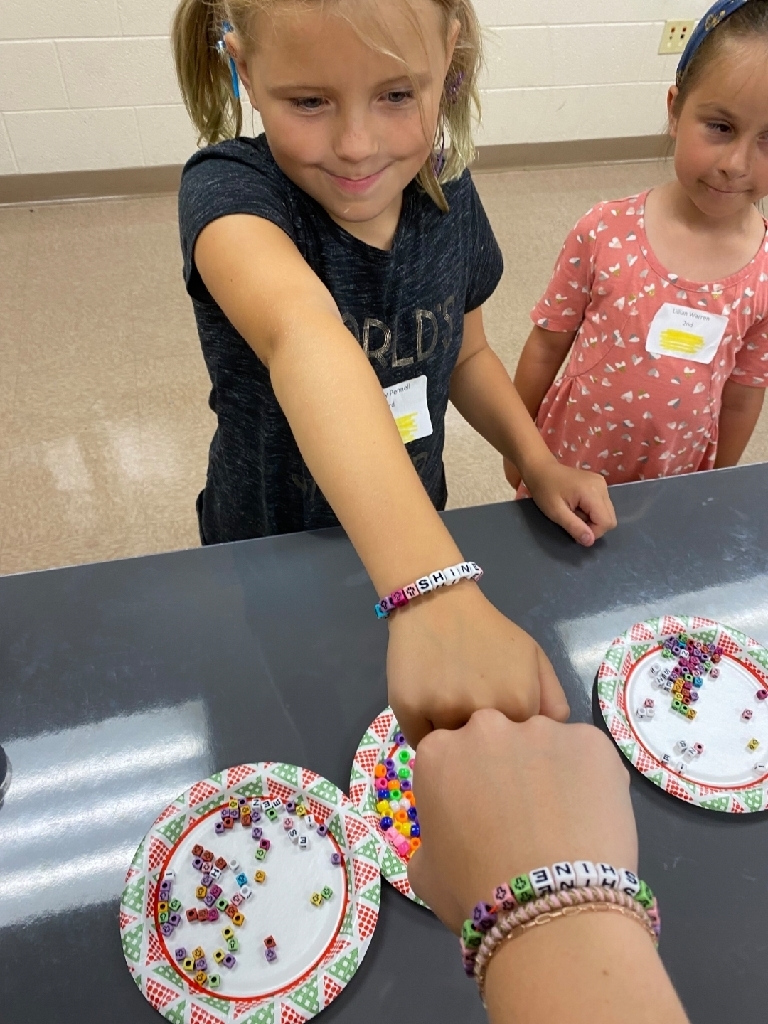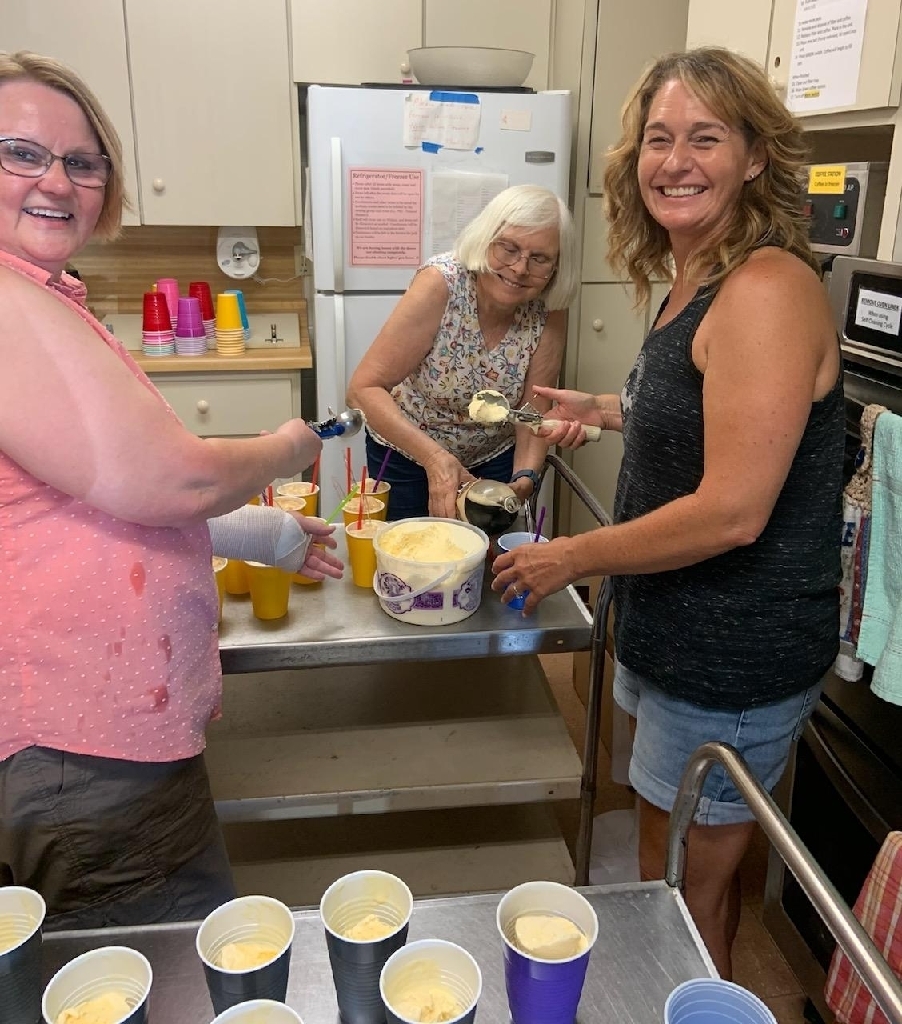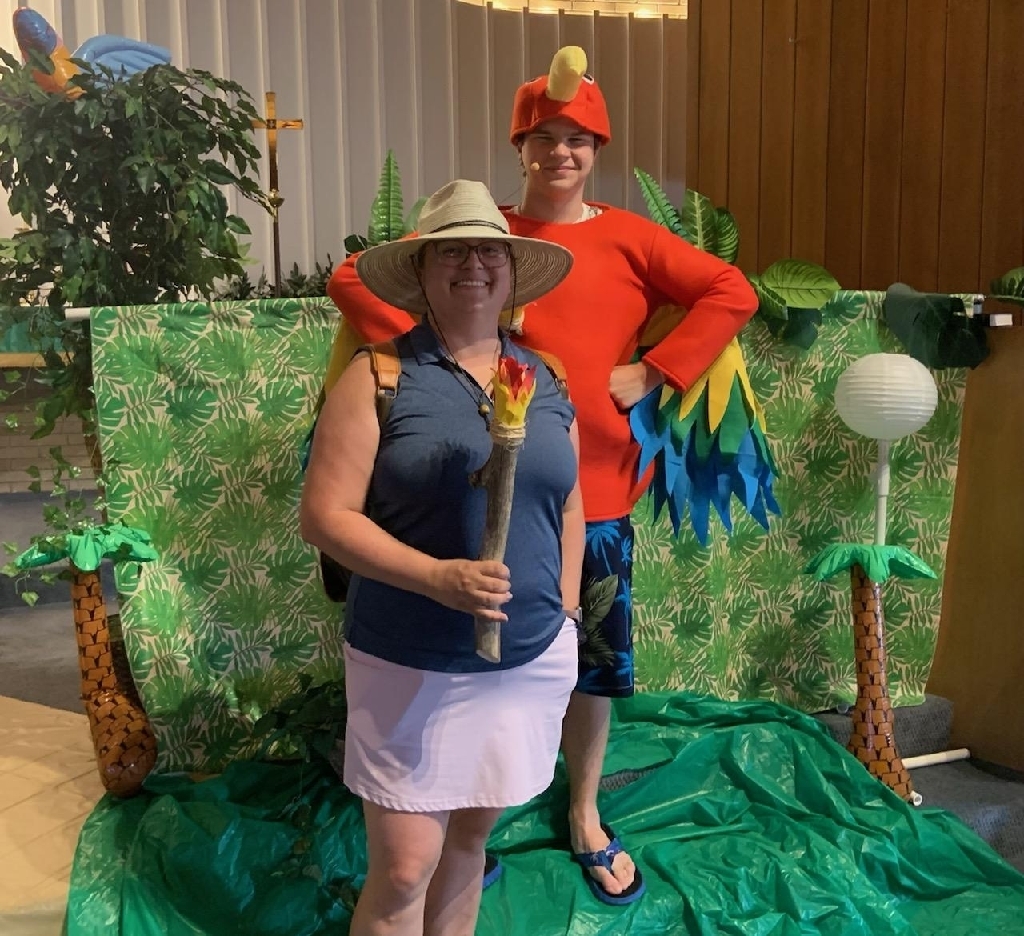 VBS Day 3 is done! Today kids learned about how Jesus rejoices each time a person comes to know Him. (Luke 15:11-32) Jesus will always have his arms open ready to receive you! Kids also finished uo their creation projects...and made some new friends too! We will wrap VBS up tomorrow, be sure not to miss it! #baycitymi #fatihbaycity #faithvbs2022 #adventureisland #lostisfound #jesuslovesyou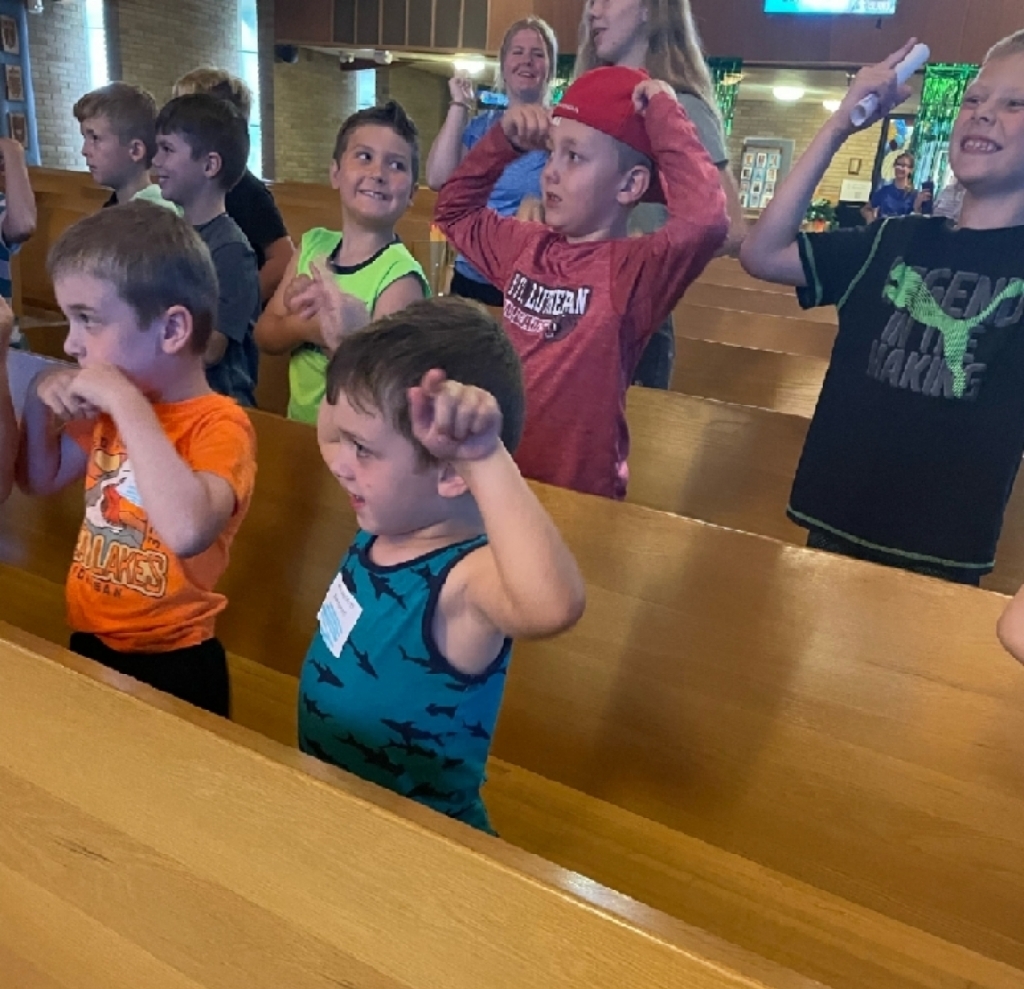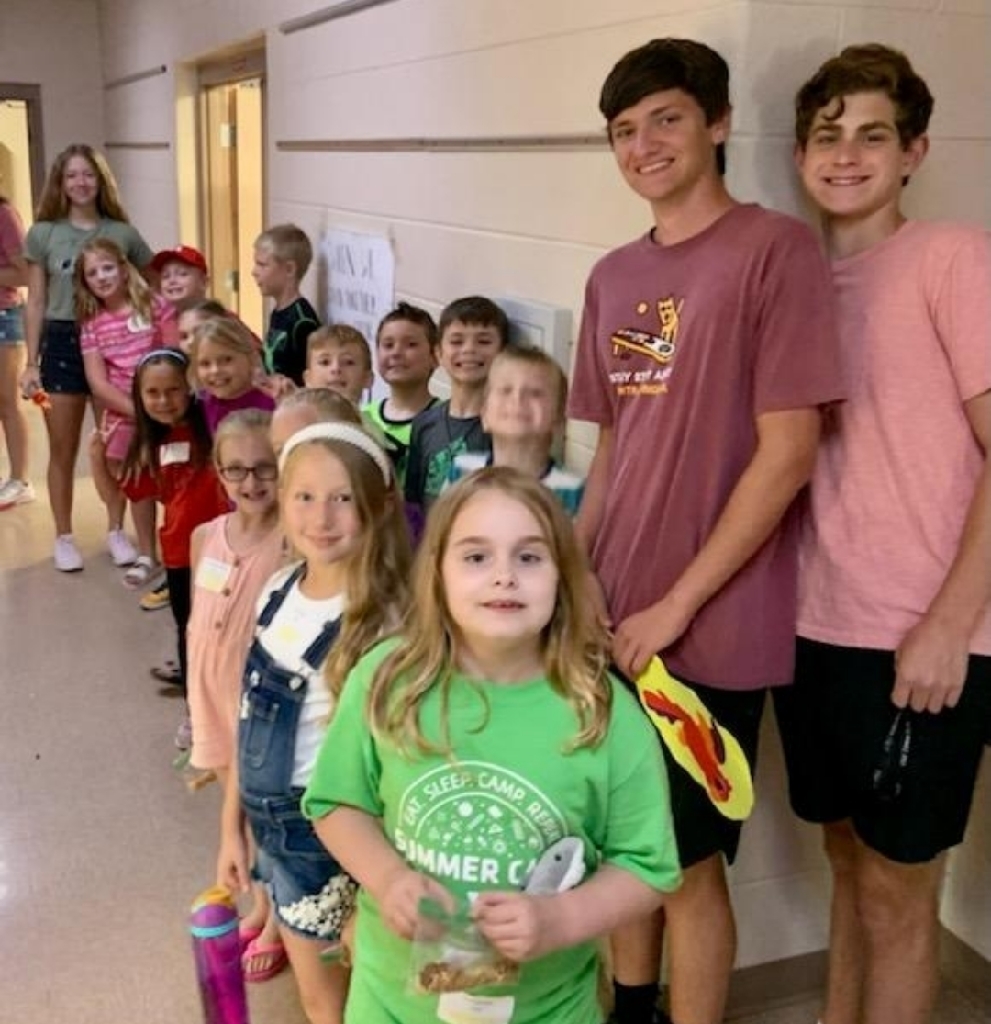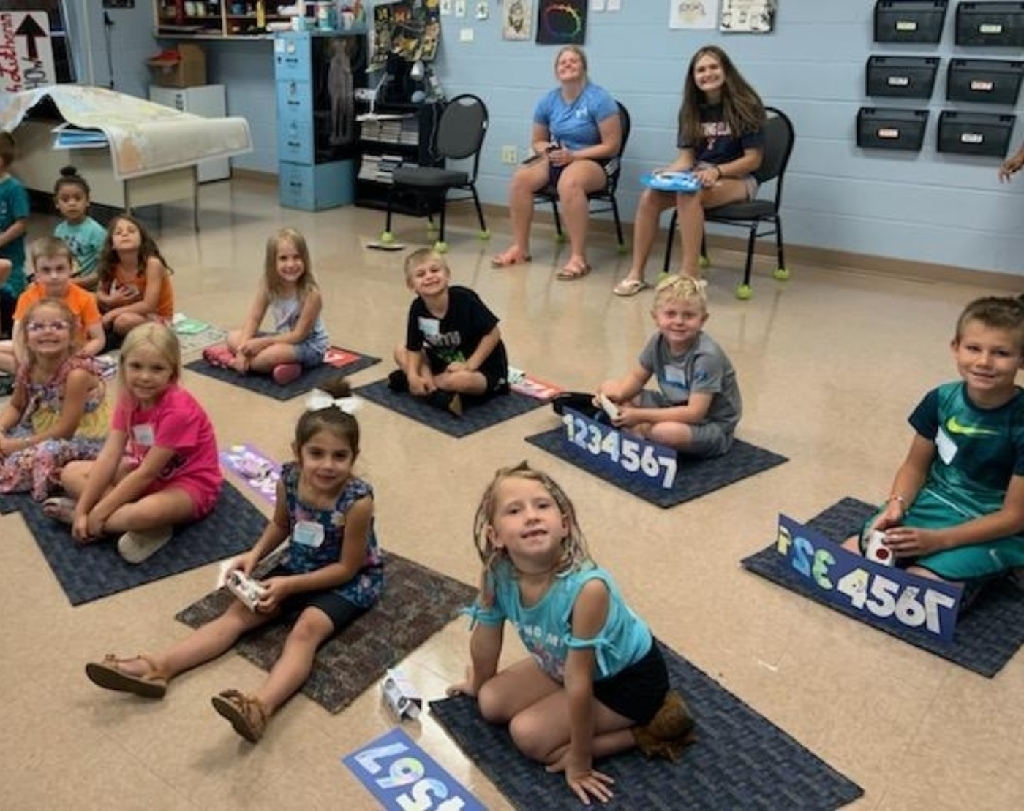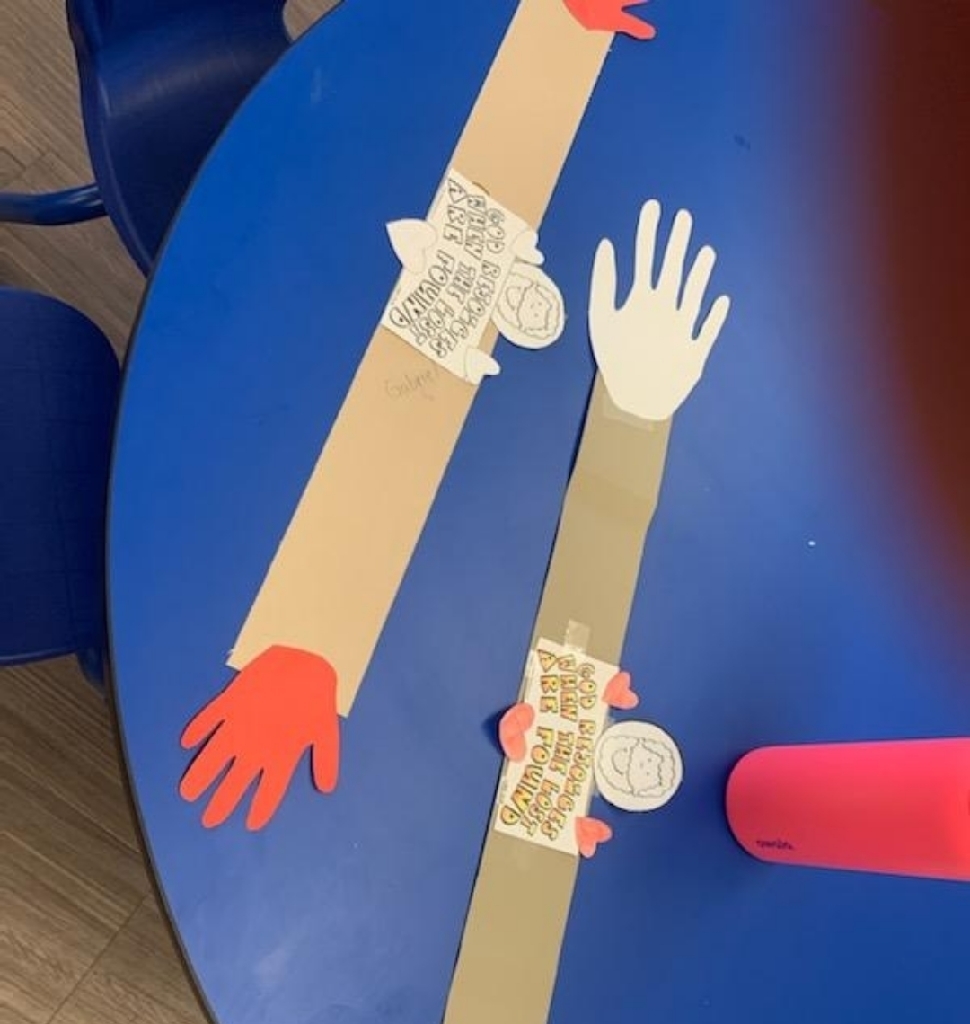 VBS Day 2 is in the books! Today theme was Like 5 focusing on Jesus healing the paralytic. Thank you for all who came and served! Don't miss tomorrow! Doors open at 5pm and we begin at 5:30pm. #baycitymi #faithvbs2022 #faithbaycity #adventureisland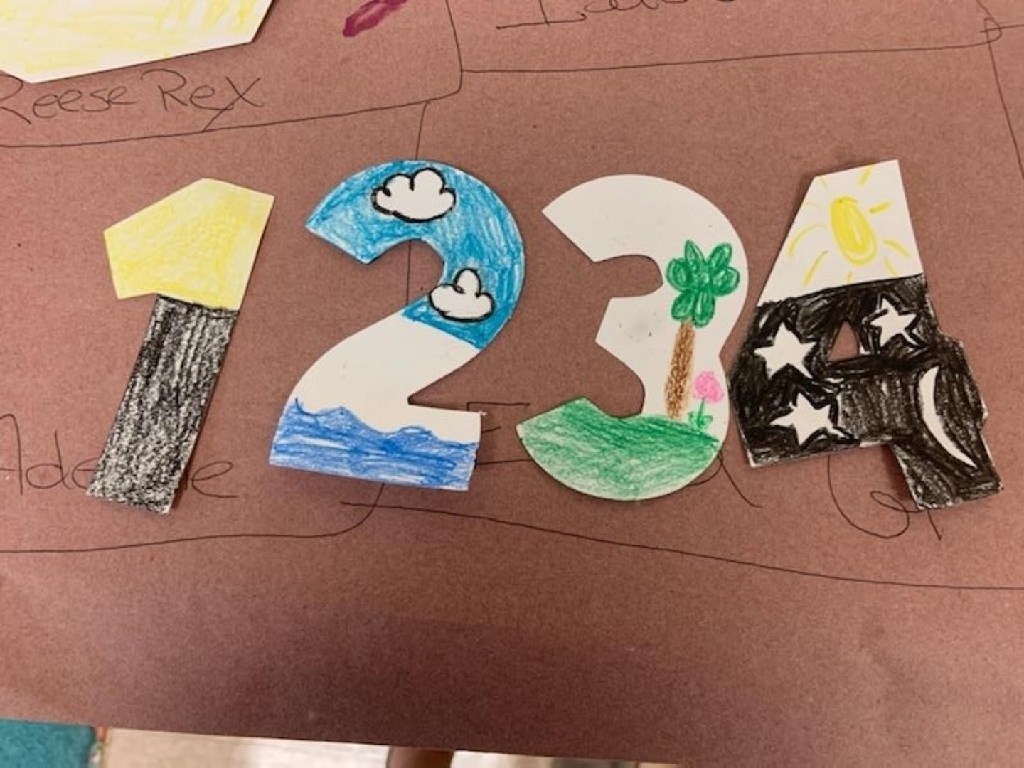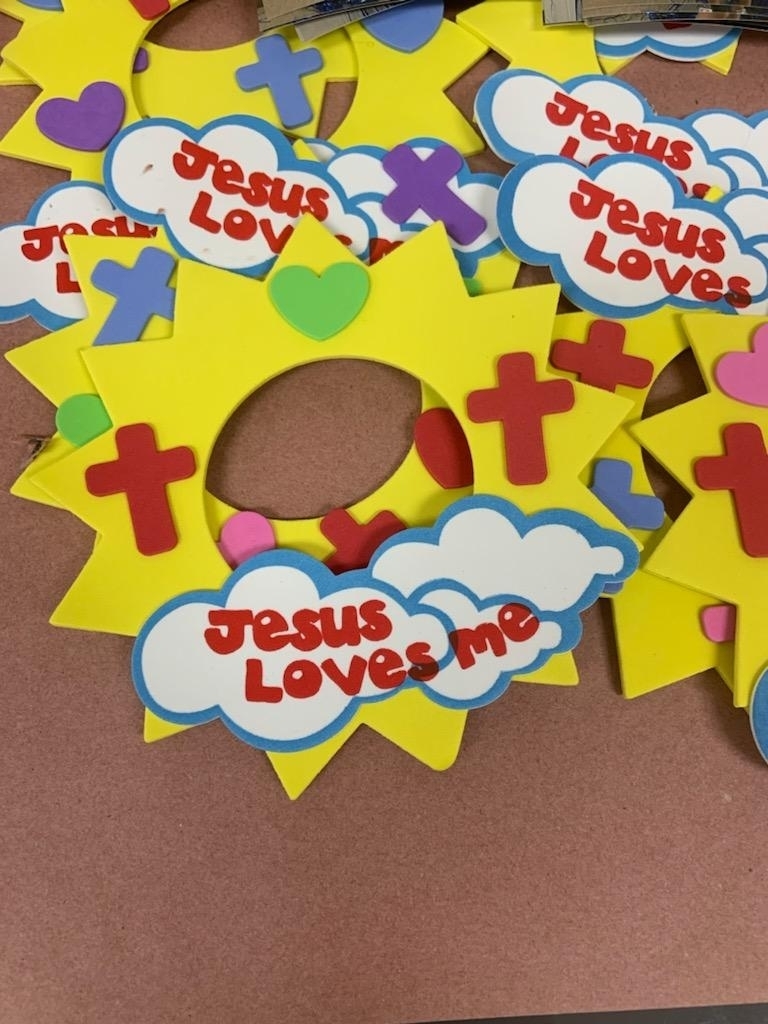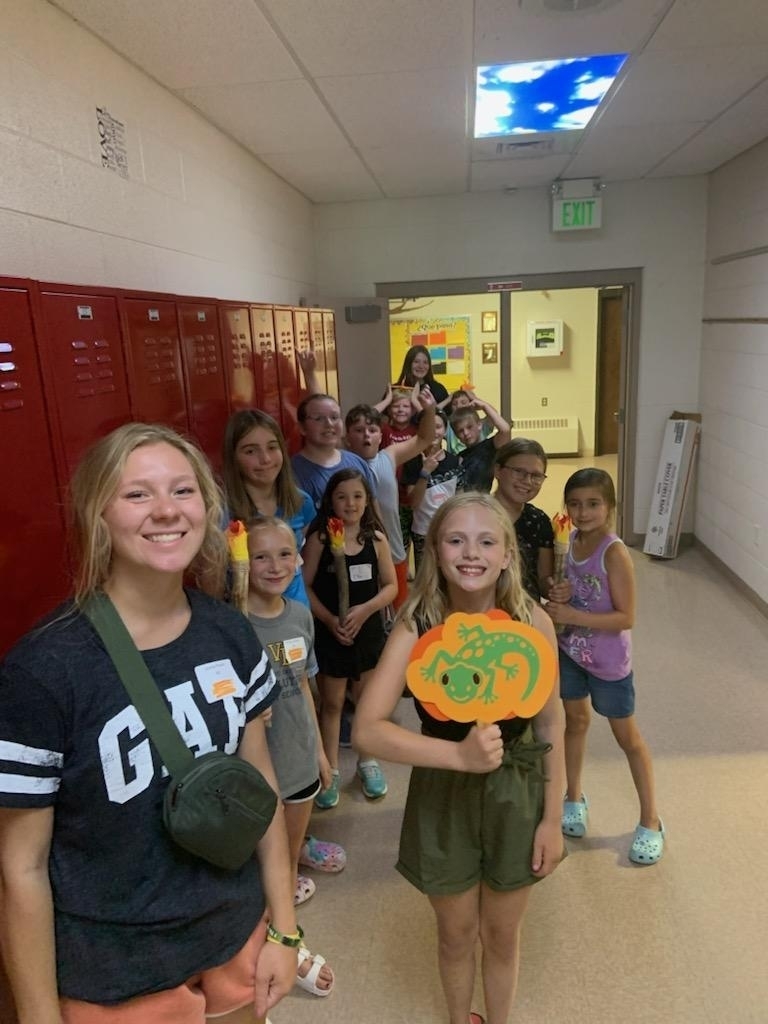 VBS Day 1 was a blast! Today theme was "Arise Shine with Love." Thank you for all who came and served! #baycitymi #faithvbs2022 #faithbaycity #adventureisland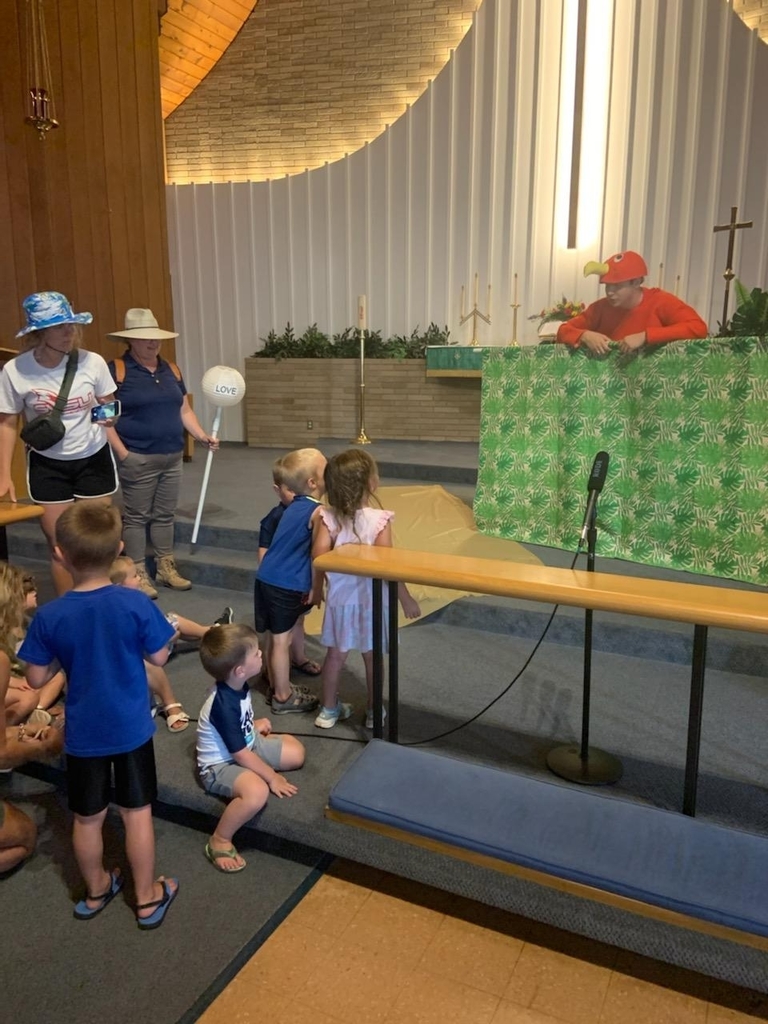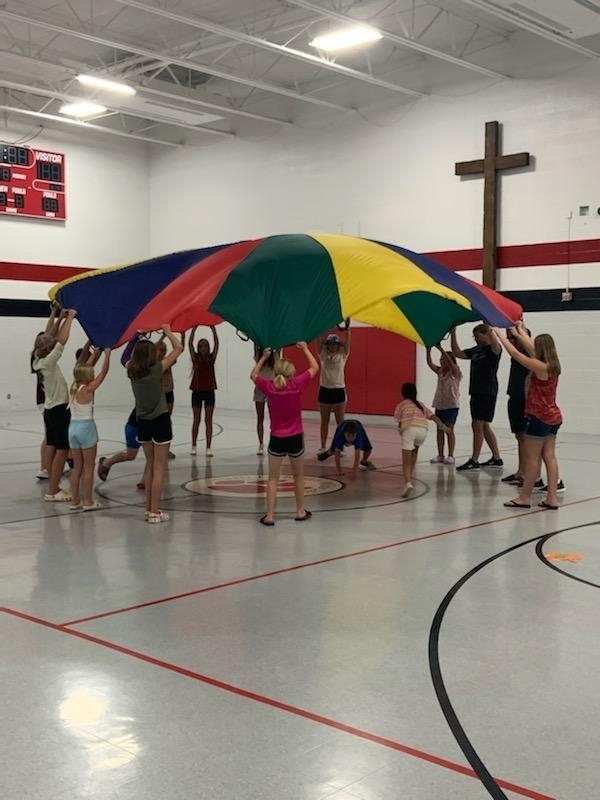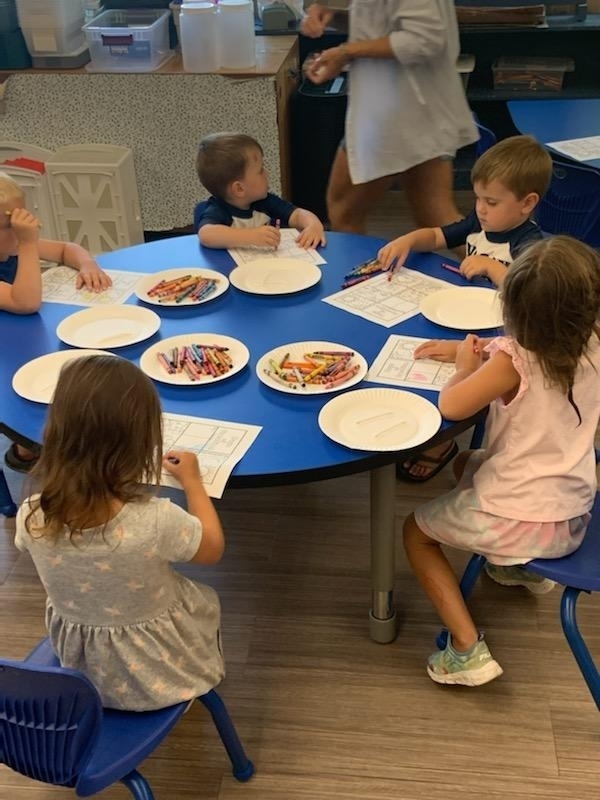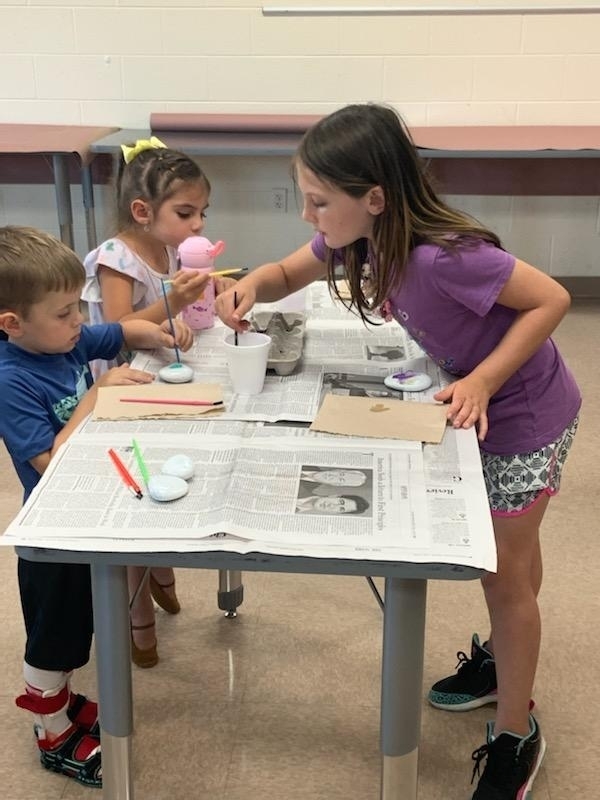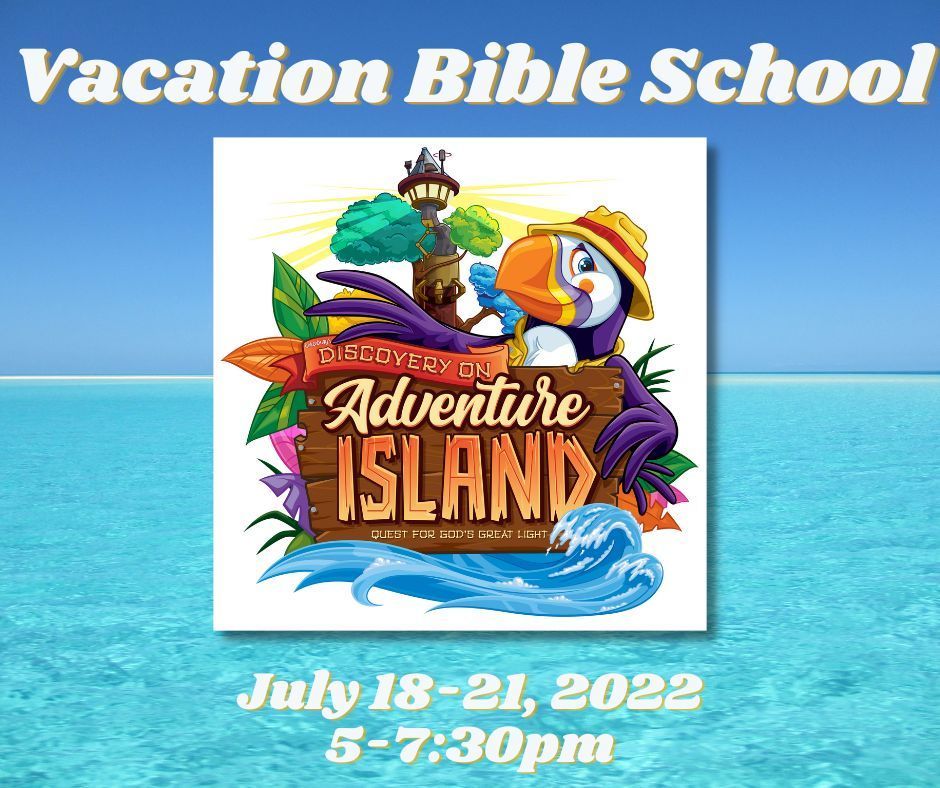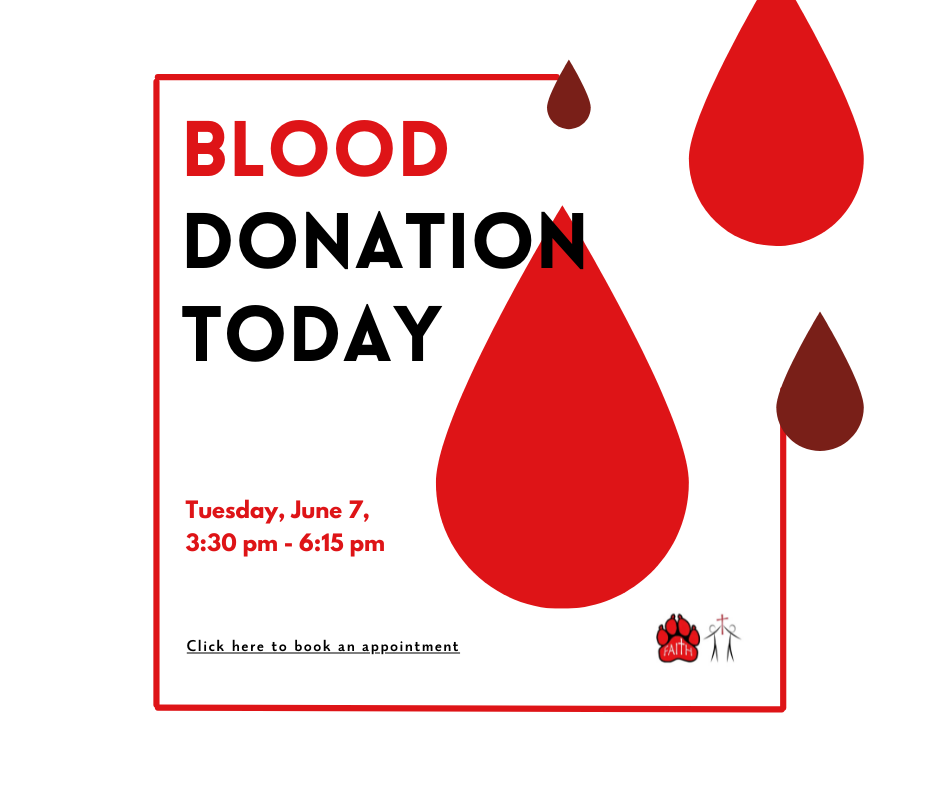 At this meeting we will be presenting an Early Childhood Director candidate for the congregation to consider extending a Call to serve at Faith. We will also have open discussion about the proposed 2022-2023 budget along with our normal church council business. Just as a reminder to members, we will be voting on the proposed 2022-2033 budget at our June Voter's Assembly meeting. All members 18 years or older are invited to attend both Voters Assembly meetings. Hope to see you there.