Worship is cancelled this evening due the weather.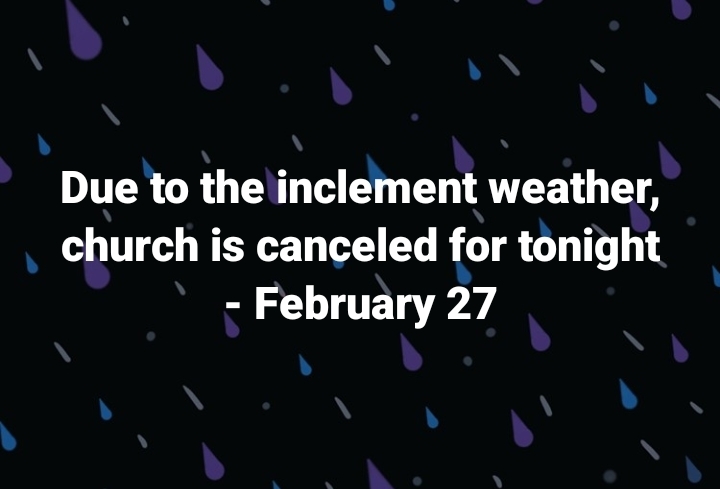 Due to the inclement weather, we are canceling our Lenten dinner tonight. As of now, our Worship service will be held as planned at 6:30pm. Stay safe Faith family! ##faithlutheranbaycity #ashwednesday #lentendinnercanceled #notice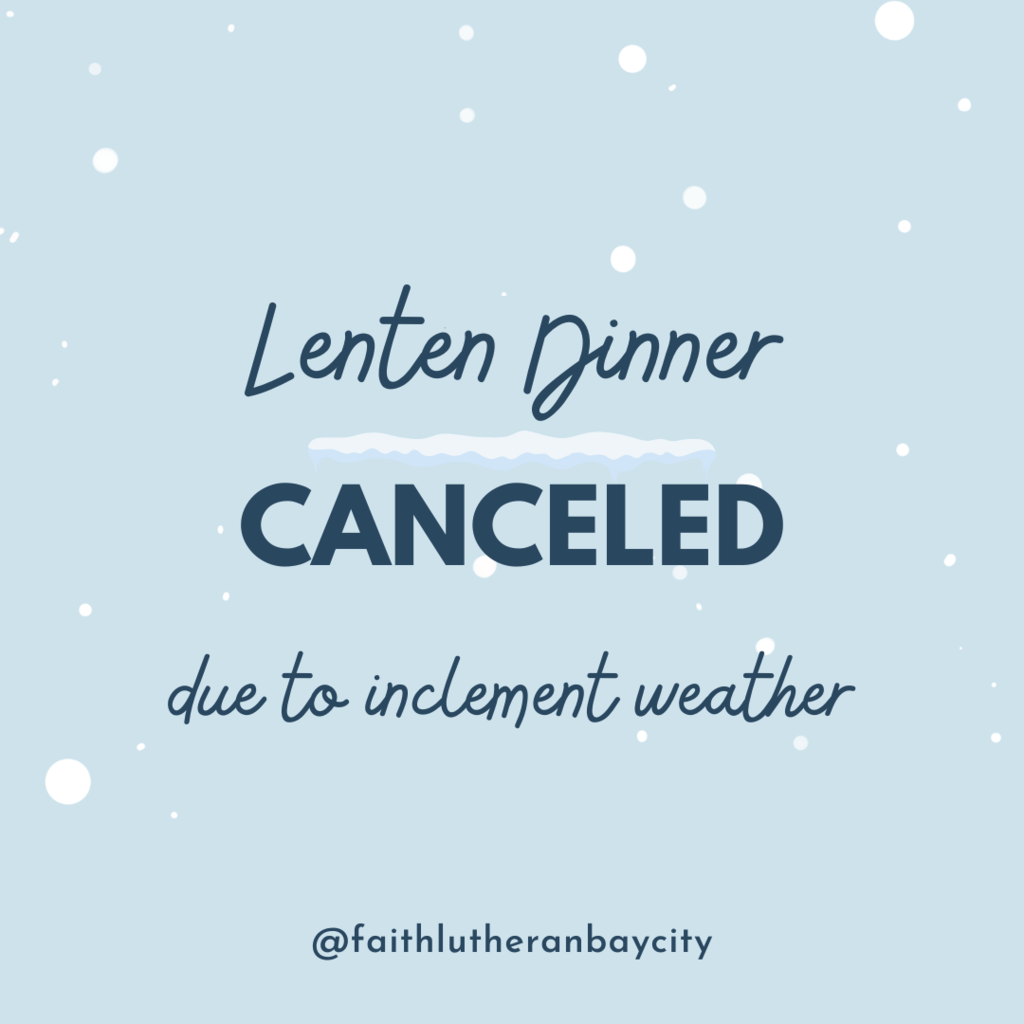 The Chili Cook-Off has been rescheduled to February 12th following the 10:30am service. #faithbaycity #chilicookoff #yummy #fellowship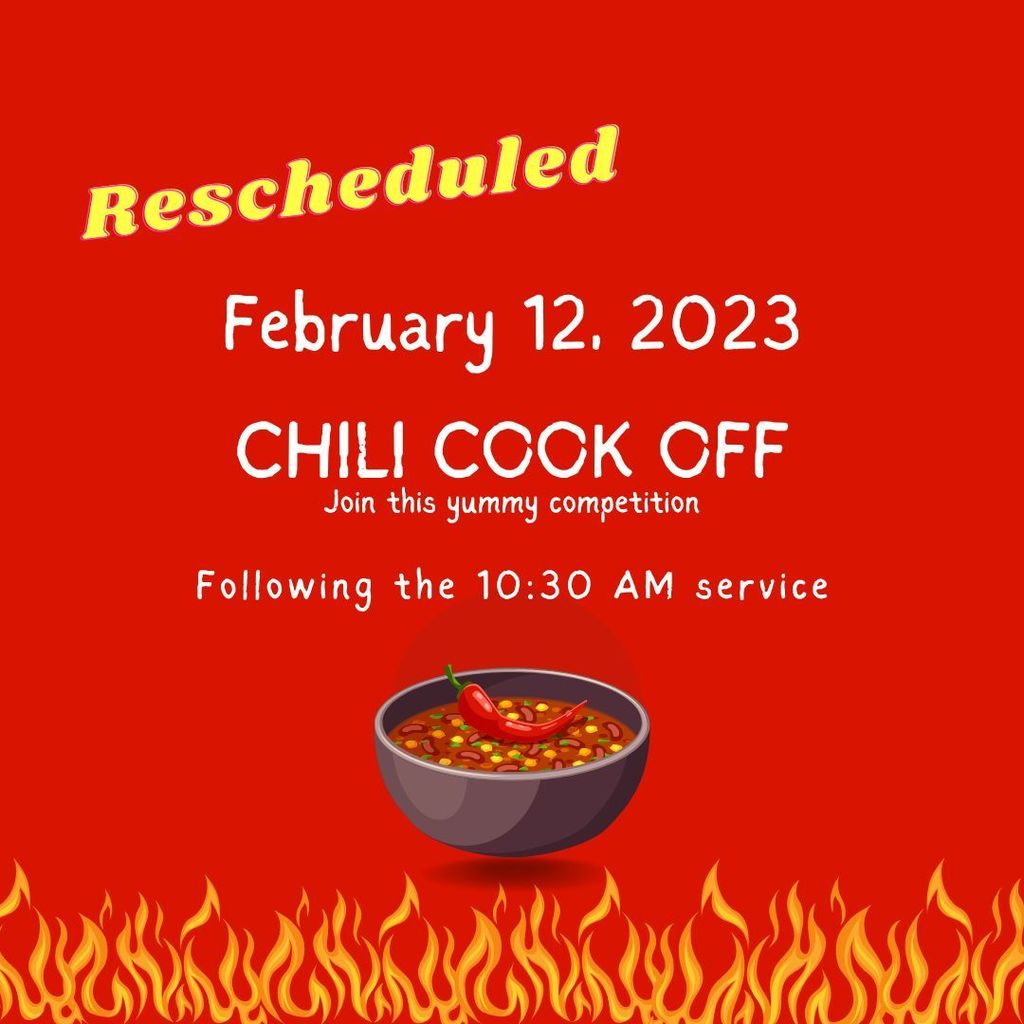 The 2023/2024 school year enrollment opens up for our current students and church members on February 1st. Be on the lookout in our Wildcat News and Faith Focus Newsletter for more details. #faithbaycity #reenrollment #faithlutheranbaycity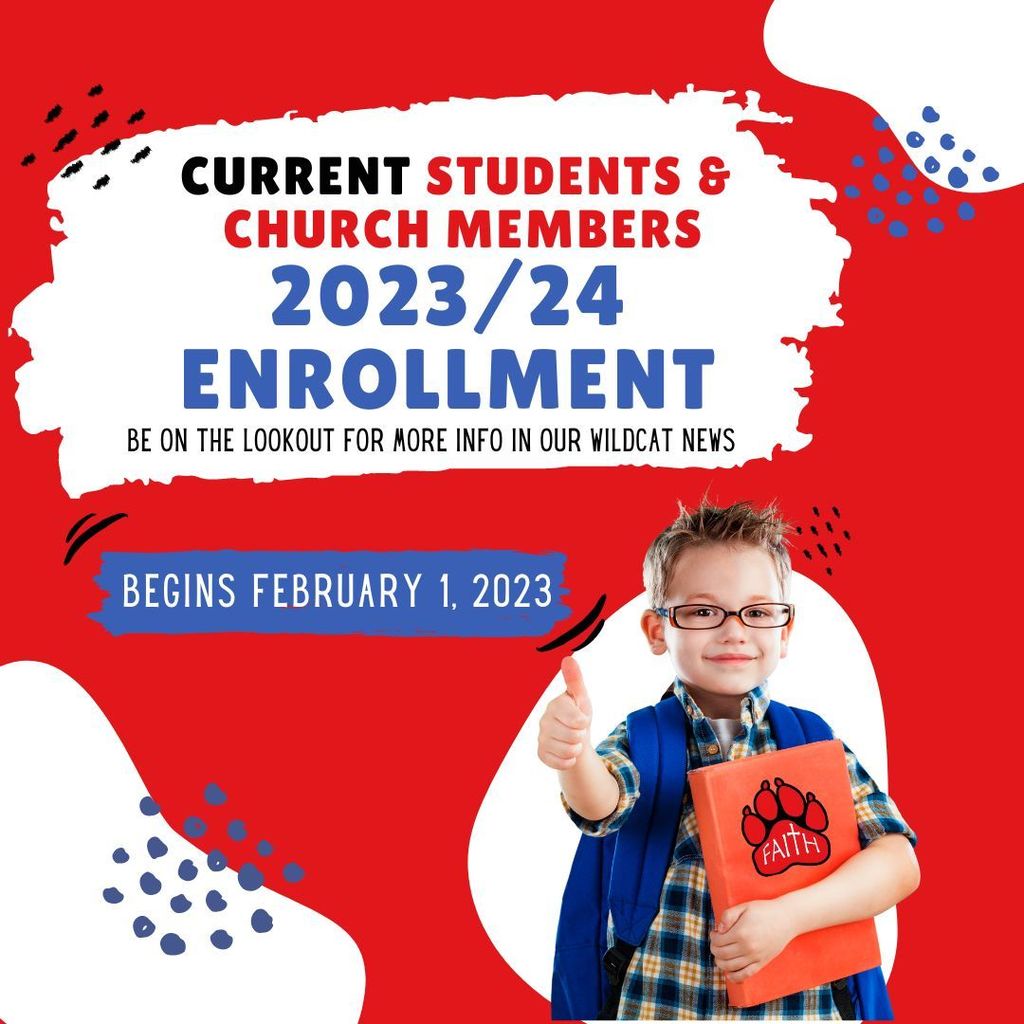 5th Sunday Celebration! The Chili Cook-Off is back! The Annual Chili Cook-Off for Faith Lutheran Youth Ministry is on Sunday, January 29th, 2023, right after the 9:30 am service. Proceeds will go directly to the youth attending the Michigan District Junior and Senior High Youth Gatherings in June. Anyone can enter a chili. Fill out this Google Form to enter a chili. Chili Cook-Off Entry >
https://tinyurl.com/2oqq3gad
< The format of the cook-off is ticket based. You can buy as many tickets as you would like. Each recipe will be given a number and a voting can. As you taste each recipe, you may or may not put tickets into the can of the recipe depending on how it moved your palette. The chili that has the most tickets will be declared the winner of the cook-off. There will be hotdogs and chicken soup available as well. We thank you in advance for all of your support and prayers. This is a wonderful time to contribute to the youth ministry and have fellowship with your friends and family at the same time. If you are unable to attend the chili cook-off you are still able to purchase tickets.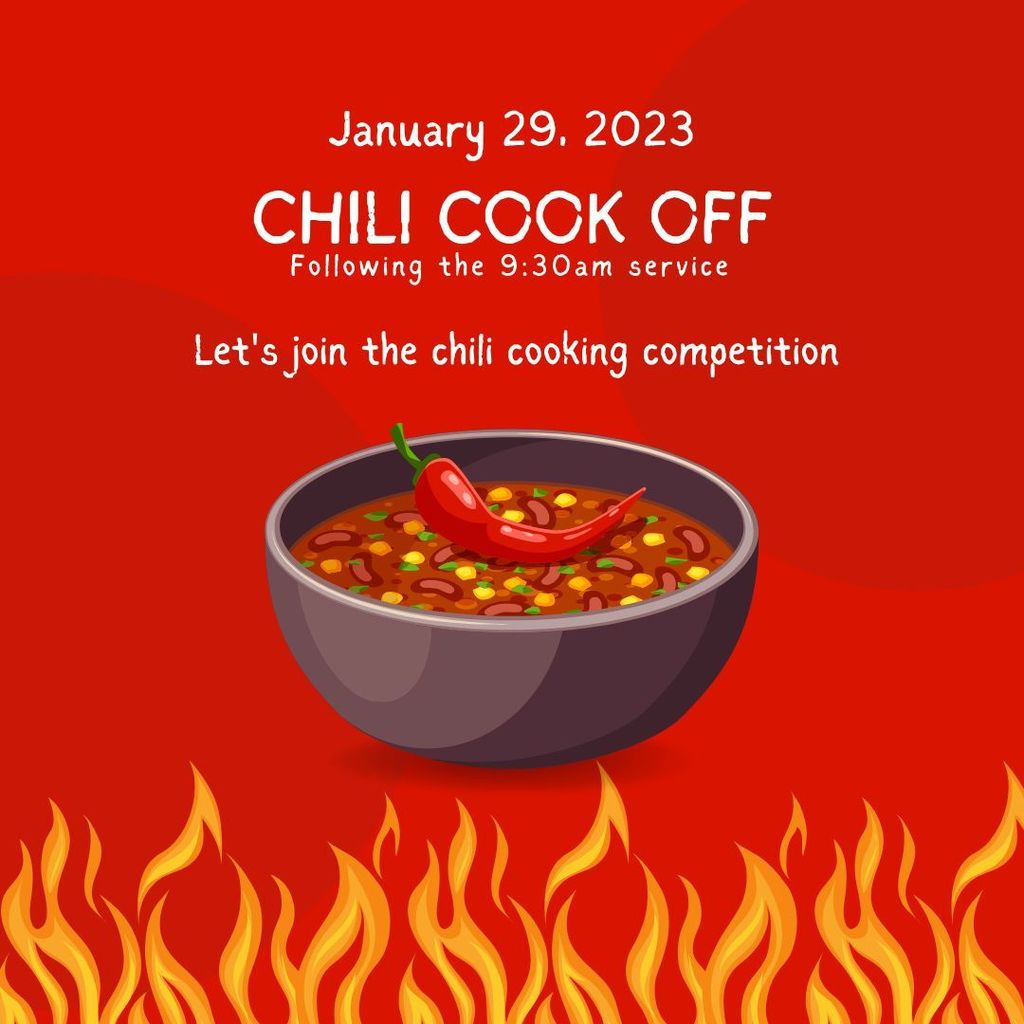 What a fun day of dressing up as Santa/Mrs. Claus and their elves! Here are some pictures of those who wanted their picture taken. More pictures on our Facebook. #faithbaycity #christmasfun #chistmasweek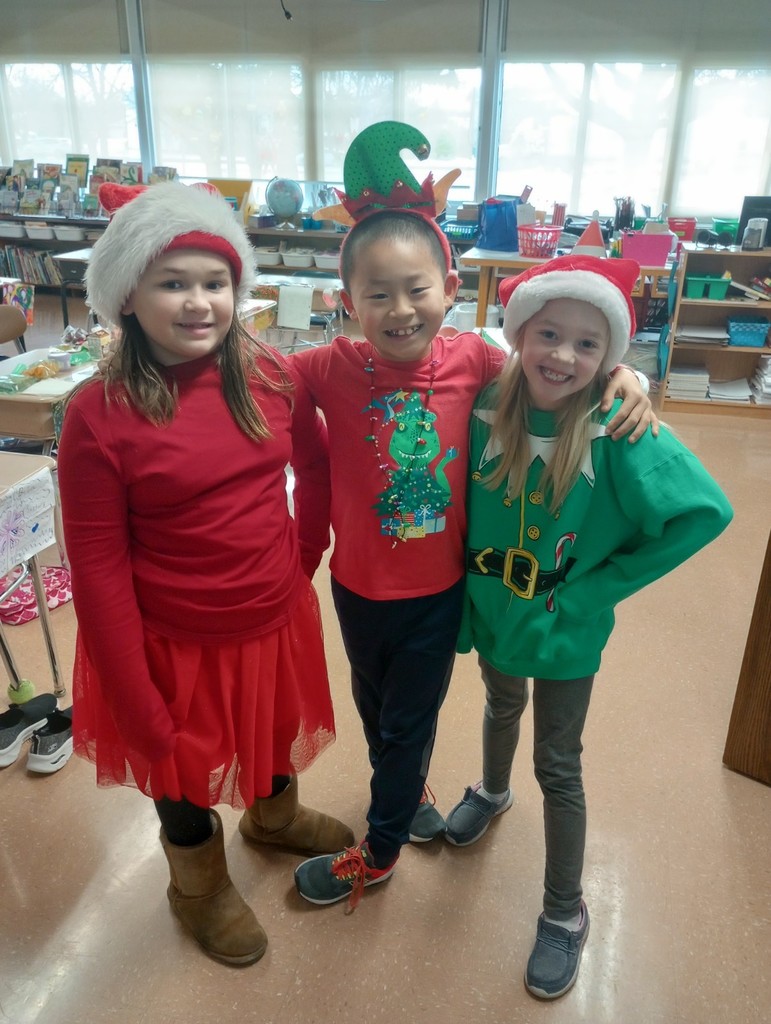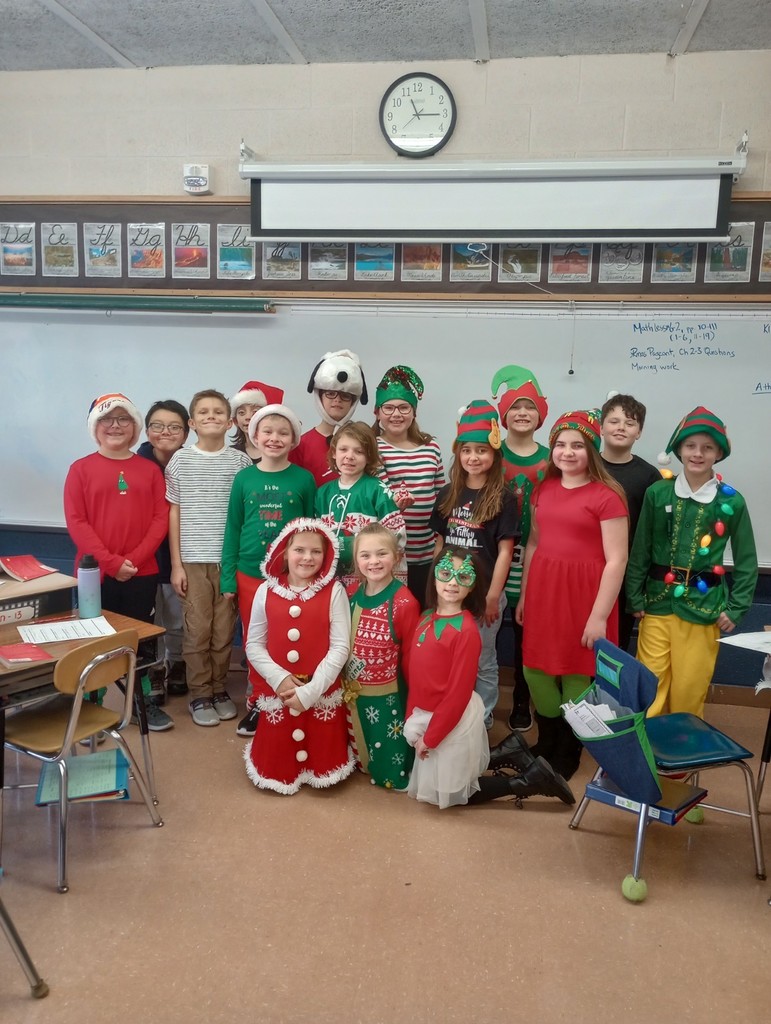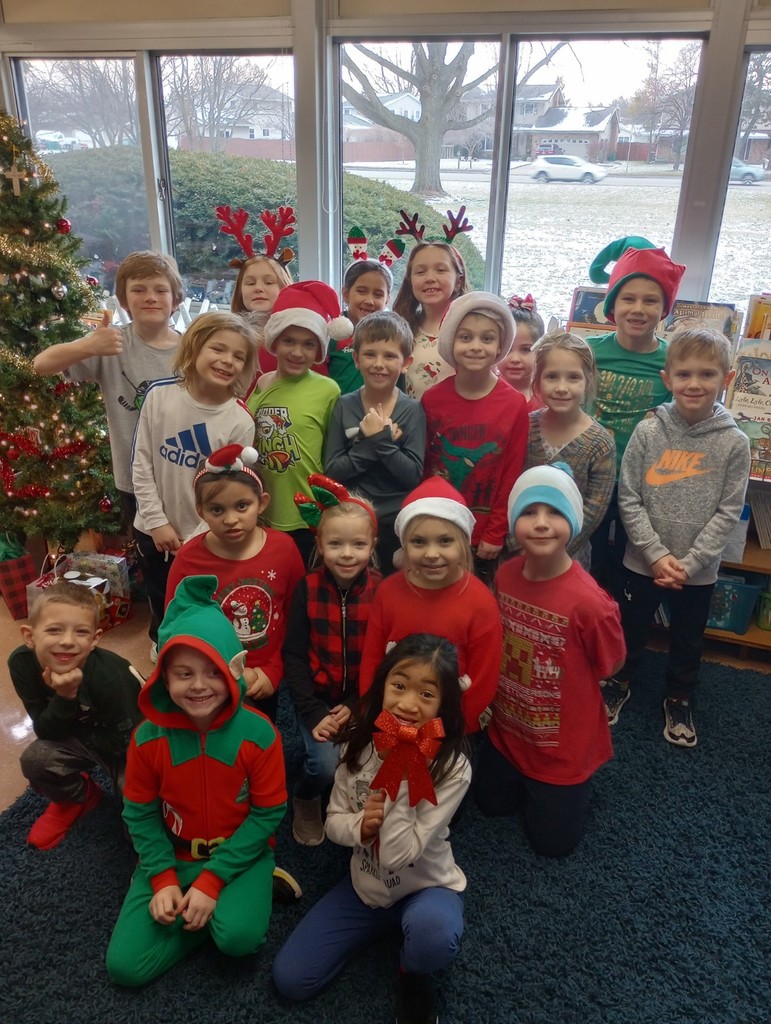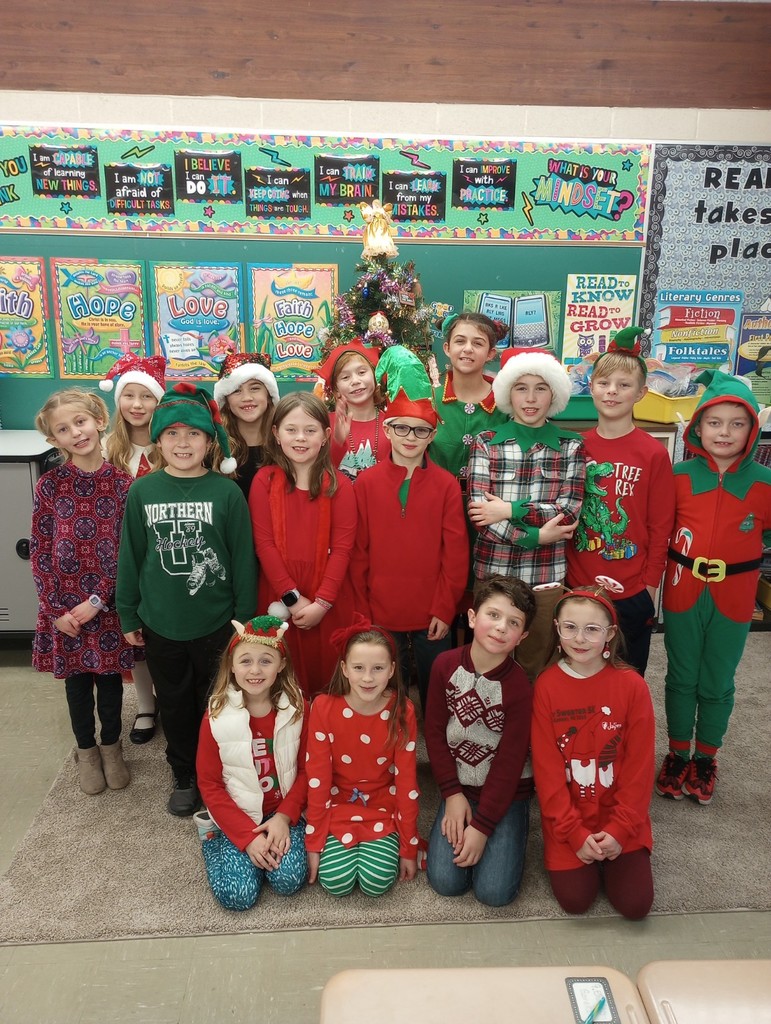 We are collecting diapers for the Bay Arenac Diaper Pantry through December 31st. Donations can be placed on the table by the church doors entrance. #faithlutheranchurch #giving #diapers #blessothers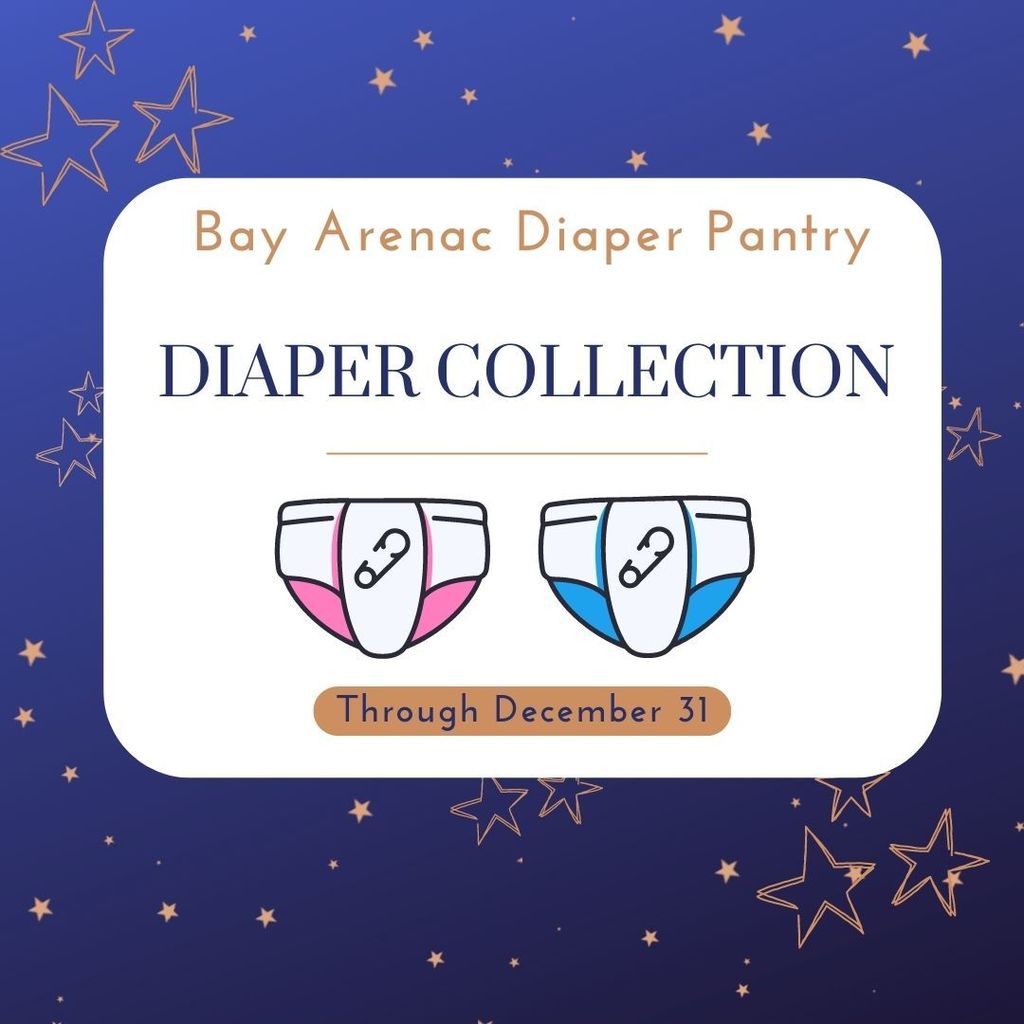 We are excited for this Christmas season! Join us to get in the Christmas spirit as we decorate the church. Sunday, Nov. 27th 1pm-4pm Monday, Nov. 28th & Tuesday, Nov. 29th 8am-3pm (Call office to see what is left to decorate)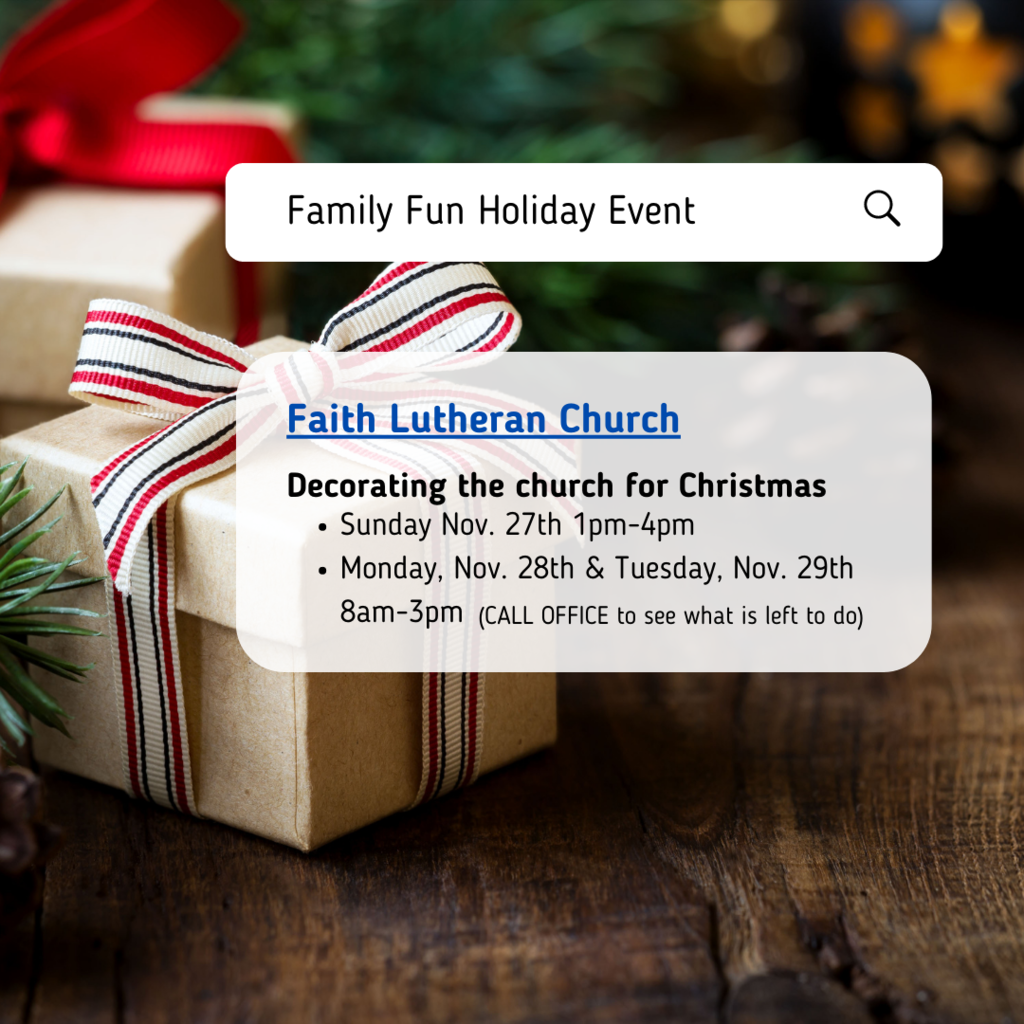 Our A Volleyball team made it to the Michigan District LCMS State Volleyball Championship Game! Wildcats vs. St. Lorenz, Frankenmuth, at 3:30 pm. Follow the link to watch>>
https://portal.stretchinternet.com/cuaacardinals/
<< #gowildcats #faithbaycity #concordiaannarbor #volleyball #excitment